Reviews

Our Customers Love Us!

Satisfied Customers




What Long Island Bagel Lovers Are Saying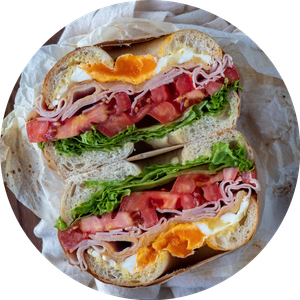 Best bagels and deli food in Long Island. I beyond love their bagels which always are beyond soft even after being toasted. There new owners are beyond a pleasure to meet and be around. Keep up the amazing work and best wishes to the new owners and staff. Susanna made me an amazing sandwich the other day and I will forever be dedicating to island bagel.

- Jenn W.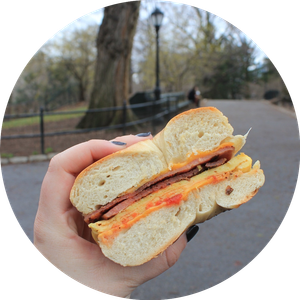 Amazing, I called in an order for pickup today. I ordered the breakfast sandwich on a Bagel.
Although very busy, my order was waiting for me when i walked in. The Sandwich was so good.
Definitely will be back.
- James M.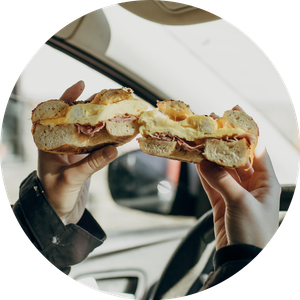 Enjoy the fresh bagels and affordable breakfasts items here. Their food is freshly made, and they have a large selection to choose from. They also serve lunch. Arrive early, since this place usually has long lines. Staff are efficient and friendly. They also takes credit cards
- Nick G.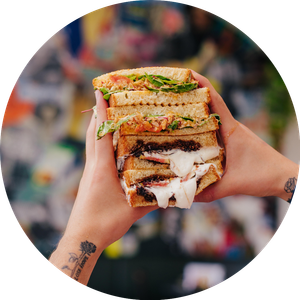 Everything is fresh here. Bagels are always fresh. Staff are sandwich experts that move with the swiftness of a well sharpened blade. Never left unsatisfied from this place ever. The perfect spot for breakfast or lunch. I highly recommend.
- Chase J.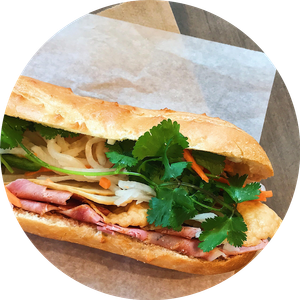 The staff are sooo friendly, they are like family over there, and the bagels are fresh and delicious, they make fresh juices I love the orange juice and celery juice. 10/10

- Greg C