Life is Just Better at

Island Bagel Bar!
Whether you're starting your day, or grabbing a quick bite, Island Bagel Bar is the perfect place to relax, unwind and indulge.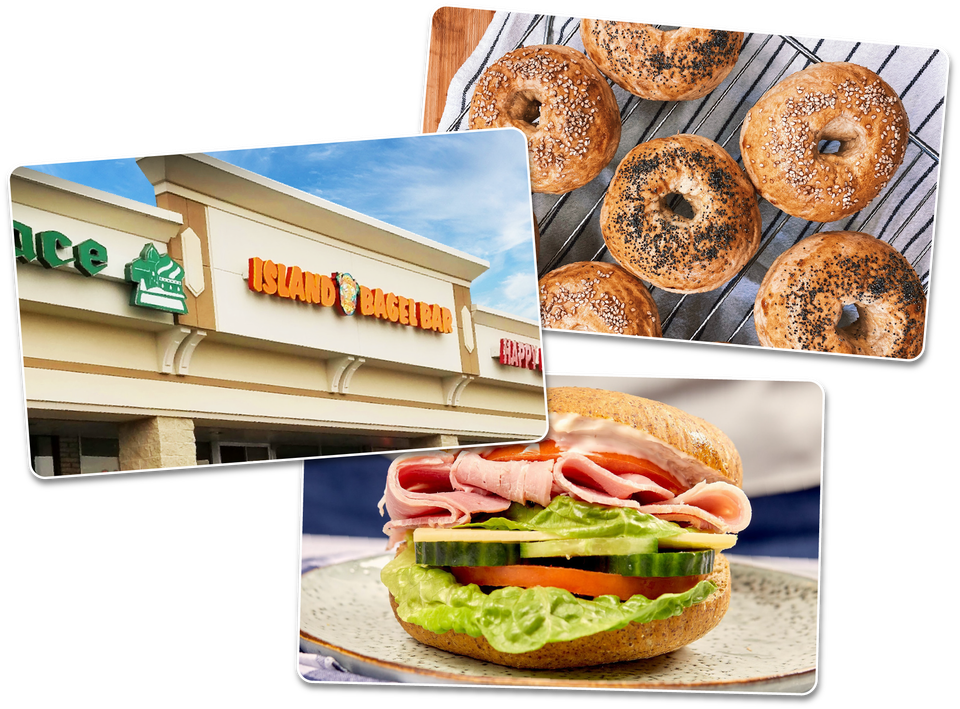 Welcome to Island Bagel Bar




Top-Rated Bagel Shop in Lawrence, NY
Island Bagel Bar in Lawrence, NY is a family-owned and operated bagel shop that has been serving the Long Island community for over 10 years. Now under new management, we specialize in fresh-made bagels, sandwiches, wraps, salads and more. We are open 7 days a week for breakfast and lunch. All of our bagels are made fresh daily using all-natural ingredients. We offer a variety of bagel flavors and spreads to satisfy every craving.

Do you have a large event coming up? We also offer catering. Let us feed your hungry crowd with one of our party trays or package deals. Whether you just need to feed one person or 100 people, we have something for almost everyone.

Menu Selections




Our Specialties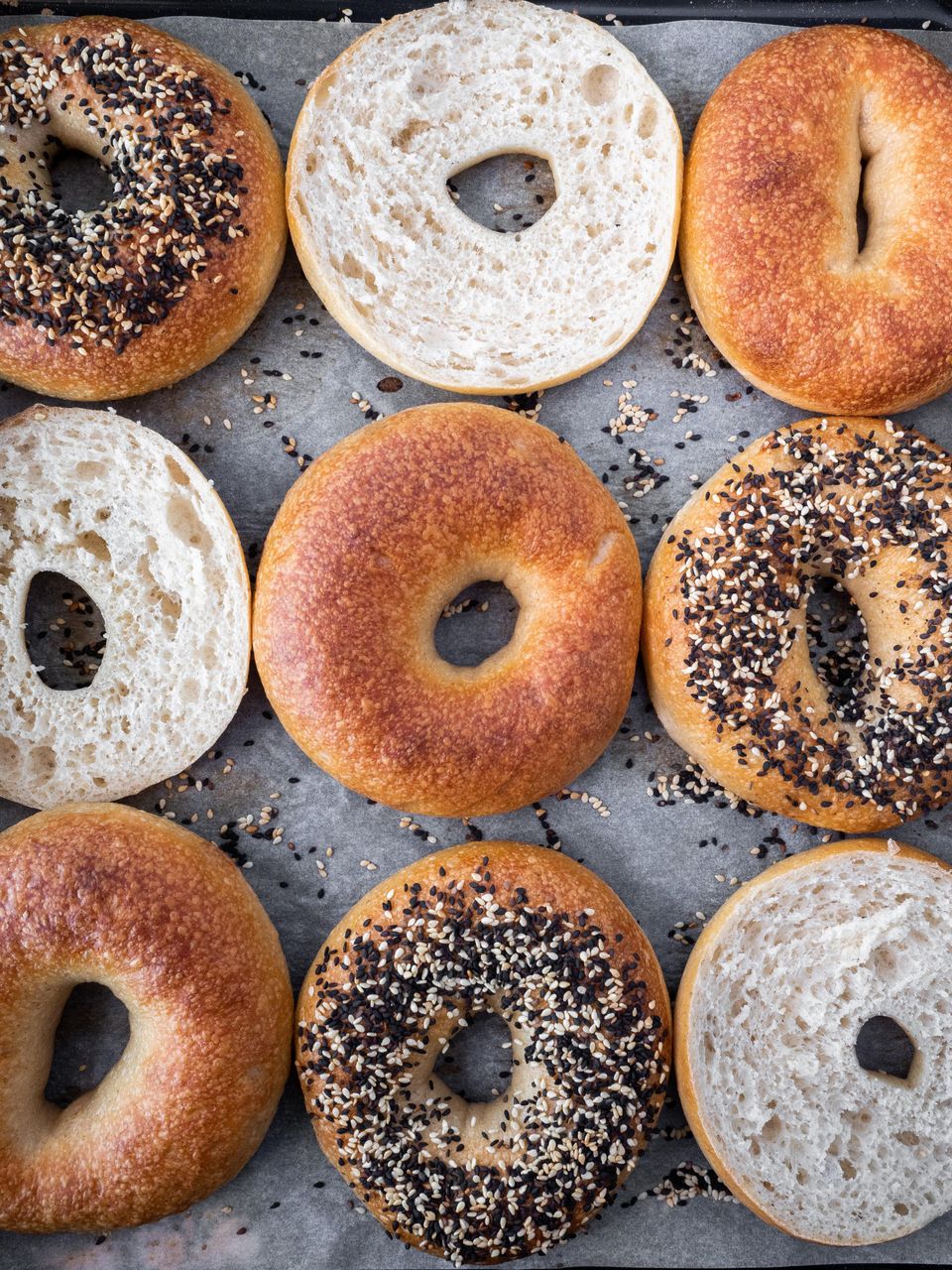 Bagel Lover's Paradise




Why Choose Island Bagel Bar in Lawrence, NY?
We know that we're not the only bagel shop in town, but we do pride ourselves on being the best. At Island Bagel Bar, bagels are our passion. We're dedicated to using only the freshest ingredients and providing fast, friendly service, and we're 100% committed to customer satisfaction. Whether you have something good or bad to say about us, we will listen to every customer and make things right when need be. If you're in or near Lawrence, NY, we invite you to come visit Island Bagel Bar today!
✔
Quality Ingredients
We only use the highest quality ingredients in all of our products.
✔
Always Fresh & Always Delicious
Our bagels are hand-rolled, boiled and baked fresh daily using family recipes passed down from generation to generation.
✔
More than Just Bagels
While our bagels might be the main attraction, we also offer a wide selection of salads, spreads, sandwiches and more.
✔
Catering Experts
Our beautiful bagel and party platters are perfect for any occasion. Not sure how much to order? Our friendly catering experts will be happy to help you.
Come Visit Us - No Passport Required!

 
284 Burnside Ave
Lawrence, NY 11559
Mon - Sat: 5am - 4pm
Sun: 6am - 4pm

Hate to Wait?


Place An Order

Online!

Or Order from your Favorite App:

Let Island Bagel Bar Cater Your Next Party or Event!
We specialize in both home and office catering for any occasion. Don't see what you're looking for? We'll even help you craft a custom menu tailored to your specific requests.
Satisfied Customers




What Long Island Bagel Lovers Are Saying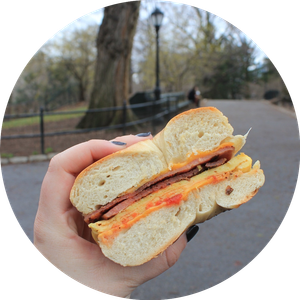 "Amazing, I called in an order for pickup today. I ordered the breakfast sandwich on a Bagel.
Although very busy, my order was waiting for me when i walked in. The sandwich was so good.
Definitely will be back."
- James M.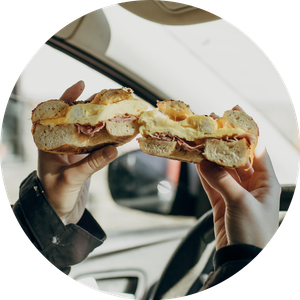 "Enjoy the fresh bagels and affordable breakfasts items here. Their food is freshly made, and they have a large selection to choose from. They also serve lunch. Arrive early, since this place usually has long lines. Staff are efficient and friendly. They also takes credit cards."
- Nick G.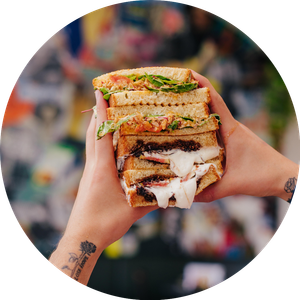 "Everything is fresh here. Bagels are always fresh. Staff are sandwich experts that move with the swiftness of a well sharpened blade. Never left unsatisfied from this place ever. The perfect spot for breakfast or lunch. I highly recommend."
- Chase J.

We'd love to hear from you! Give us a call or send us a message using the form below.
284 Burnside Ave Lawrence, NY 11559  •
(516) 371-3357
or
(516) 774-3457